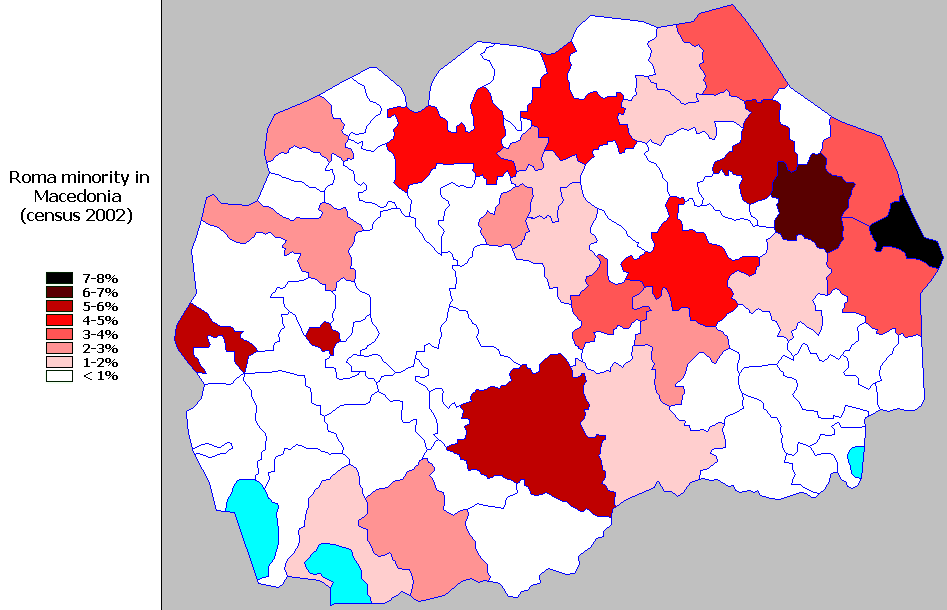 Supported by: Open Society Institute – (OSI-RIO) – Budapest
Budget: $ 14900 
Objectives:
To inform, motivate, and encourage at least 8,000 Roma from Roma settlements in Western Macedonia to express themselves freely as Roms and to ulfil the civil right that belongs to the.
To encouradge Roma to monitor the census in order not to be exposed to risk of incorrect counting the Roma opulaation in Macedonia.
To established good cooperation with relevant stakeholders (State Institute of Statistics, more intensive cooperation, the Ministry of Interior and local governments) for proper implementation of the Census Law.
Expected results:
Straghtening awarenes among Roma and motivating them to freely express their ethnic origin in the census
Activities:
Establishing a local campaign team
Informative meeting with the local campaign team for the project
Preparation of workshop
Workshop with local campaign team
Preparation of local campaign plans for access to Roma
Monitoring and assistance to local teams in the preparation of local plans for the campaign
Informative meeting with representatives of local campaign teams / presentation of plans for local campaigning
Preparation, publishing and distribution of promotional material
Project duration: 6 months (03.2011 – 08.2011)